About Spearhead Winery
SpearHead Winery is located near the top of Spiers Road on the benchlands of south east Kelowna. Our focus is on premium quality wine which we produce from grapes grown on our estate vineyard and from selected Okanagan Valley vineyards. The hand harvested grapes are sorted at the winery and fermented in small lots.
---
Our Vineyards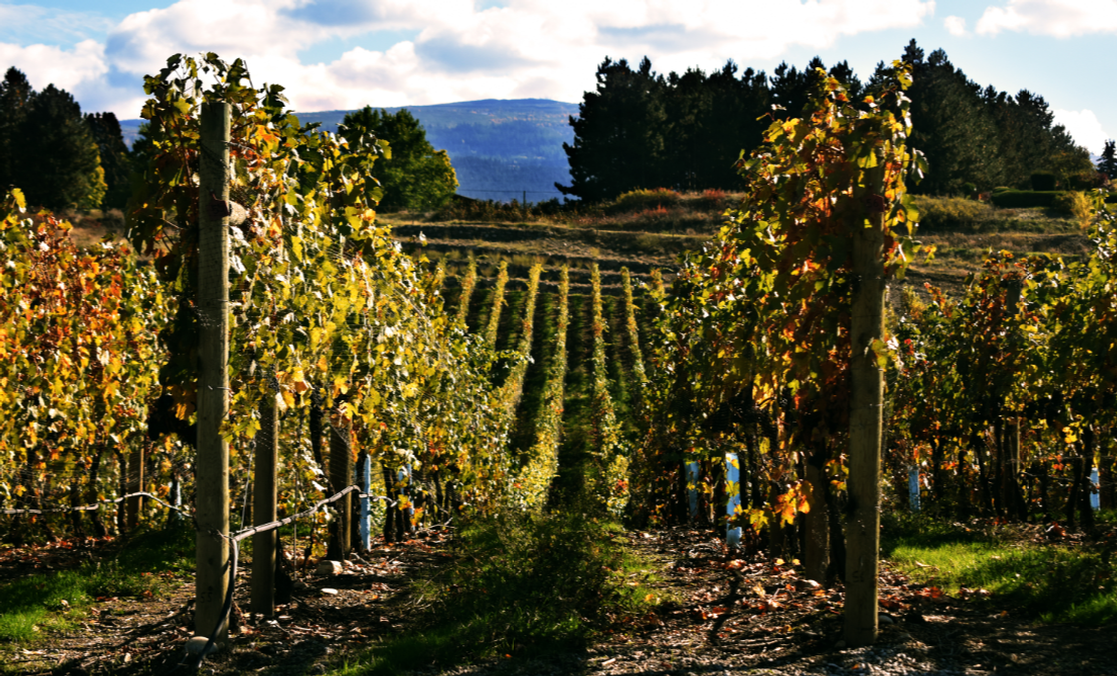 SpearHead Winery is composed of three main vineyard sites; our home estate in Southeast Kelowna, the Golden Retreat Vineyard in Summerland, and Coyote Vineyard in West Kelowna.
Our Team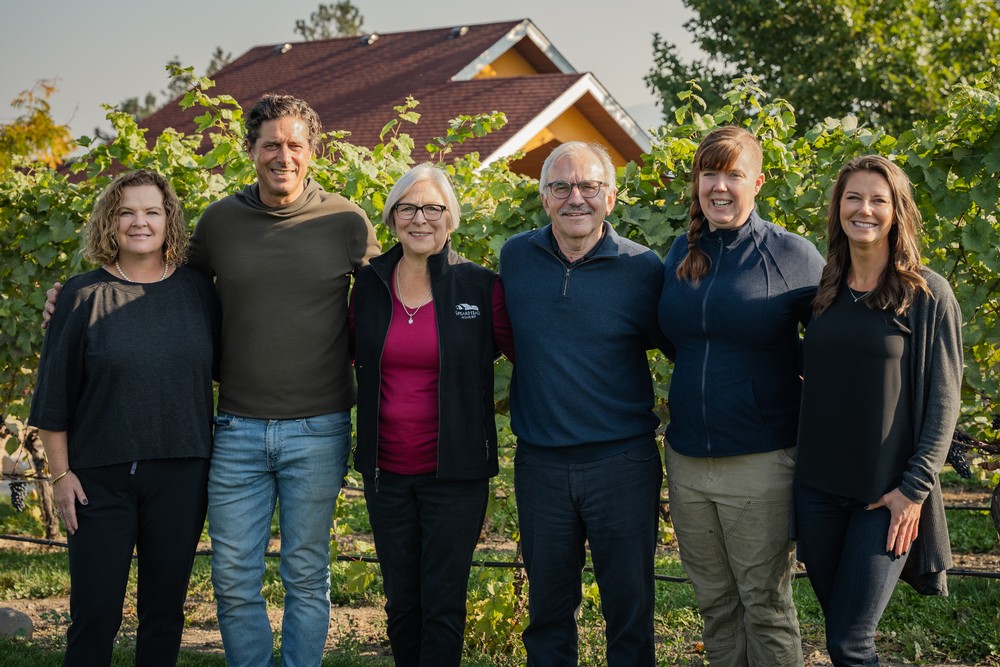 It is the team that makes Spearhead Winery what it is. We are proud of the members who represent our brand.