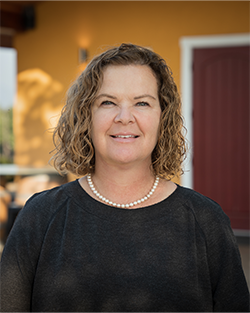 Jenny Simpson - Wine Shop Manager
Jenny has lived all over Canada though most of her time spent has been in Calgary. She has a degree in Arts and History from the University of Calgary and had a fulfilling career in the investment industry. Travel has taken Jenny to several places around the globe and triggered her love of wine and the story behind each bottle.
Her fascination with wine leads her to feed her appetite for wine education. Jenny holds her WSET Level 3, International Sommelier Guild Level 2, Canadian and French Wine Scholar, Alsace Masters Certificate, and is currently in the Bordeaux Master Program.
You may already know Jenny from her time at Willow Park Wines & Spirits, Urban Liquor Store, or Tantalus Vineyards.