2019 Pinot Noir Rosé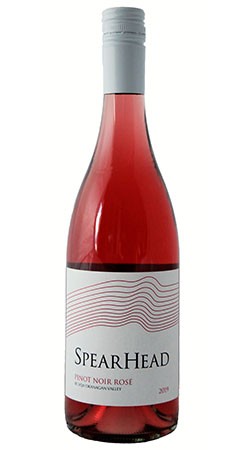 Source
Gentleman Farmer Vineyard in SE Kelowna
Golden Retreat Vineyard in Summerland
Coyote Vineyard in West Kelowna
Winemaking
Hand harvested, destemmed and crushed into small stainless-steel tanks. Cold soaked with skins for 48 hours to extract desired colour and light phenolics. Gently pressed, settled and cold fermented to dryness.
Tasting Notes
Ruby red grapefruit, wild strawberry, and white cherry lead into a fresh palate of cranberry and rhubarb, even mouthfeel and a polished finish.
Production
553 cases produced.
Enjoy now or by the end of 2020.
Awards
New Release.
Reviews

-

A delicate rose. It has a light red fruit nose with mainly red cherries, a touch of floral and other red fruits on the palate. Quite tasty. ~ Karl Kliparchuk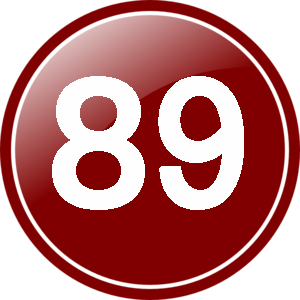 89 Points - Spearhead has released a deep-coloured pink/red rosé that is a mix of three vineyards: Gentleman Farmer Vineyard in SE Kelowna, Golden Retreat Vineyard in Summerland and Coyote Vineyard in West Kelowna. The nose is slightly candied, but after that, the acidity kicks in, and the herbal, fresh northern notes that keep this rosé dry and fresh take over. Think grilled chicken skewers, prawn potstickers, or salmon burgers. Well done. ~ Anthony Gismondi