2019 Pinot Noir Rosé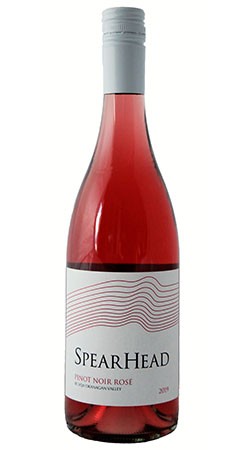 Source
Gentleman Farmer Vineyard in SE Kelowna
Golden Retreat Vineyard in Summerland
Coyote Vineyard in West Kelowna
Winemaking
Hand harvested, destemmed and crushed into small stainless-steel tanks. Cold soaked with skins for 48 hours to extract desired colour and light phenolics. Gently pressed, settled and cold fermented to dryness.
Tasting Notes
Ruby red grapefruit, wild strawberry, and white cherry lead into a fresh palate of cranberry and rhubarb, even mouthfeel and a polished finish.
Production
553 cases produced.
Enjoy now or by the end of 2020.
Awards
New Release.
Reviews
This wine is a bright, clear rhubarb red colour in the glass. It has a light intensity nose showing rhubarb, red currants, strawberries, and other sweet ripe fruit aromas. You get more red fruit aromas with decanting. The wine is slightly off-dry, with light acidity. It is almost round with some angularity. The acidity provides liveliness to this wine without being too tart. You get light flavours of tart red cherries and other red fruits and a touch of floral. With decanting the wine became rounder and softer in the mouth and added some candied red cherry flavours. There is also some rhubarb flavour along with more red cherries toward the end and a touch of pepperiness. Decanting makes the rhubarb flavour a bit stronger on the finish. It has light drying tannins on the finish. A delicious, delicate wine. No need to decant.


-

A delicate rose. It has a light red fruit nose with mainly red cherries, a touch of floral and other red fruits on the palate. Quite tasty. ~ Karl Kliparchuk - My Wine Pal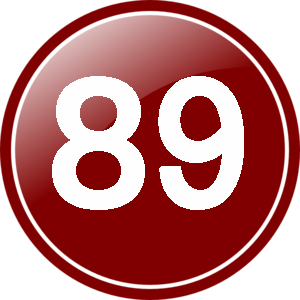 89. Spearhead has released a deep-coloured pink/red rosé that is a mix of three vineyards: Gentleman Farmer Vineyard in SE Kelowna, Golden Retreat Vineyard in Summerland and Coyote Vineyard in West Kelowna. The nose is slightly candied, but after that, the acidity kicks in, and the herbal, fresh northern notes that keep this rosé dry and fresh take over. Think grilled chicken skewers, prawn potstickers, or salmon burgers. Well done. ~ Anthony Gismondi on Wine