The Royal Collection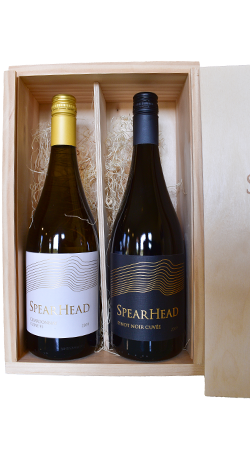 This package includes two premium library wines and is a great gift for red and white wine lovers.
1 x 2019 Chardonnay Clone 95
1 x 2019 Pinot Noir Cuvee
1 x branded wooden gift box (Ships well in BC and AB)
Option to add a personalized card message to your order.
Limited quantities available.